CONNECTING SMALL PIECES TO
Create Your Big Picture
When the details of an event are well managed, the experience is remarkable.
We help you connect the small pieces, so the big picture is clear and you look like a hero.

MEETING + EVENT PLANNING SERVICES
How We Can Help
KKB Events manages meetings, events and experiences, large and small, by focusing on the details, being connected in the industry, and staying current with new ideas and technologies.
Geography is not a roadblock for us. Your events take place all over the world, so we travel the world with you.

KKB Events specializes in managing the many important details to connect people in memorable and engaging, face-to-face, well organized gatherings. We do everything we can to exceed expectations.
CONTACT US
Let's Get Started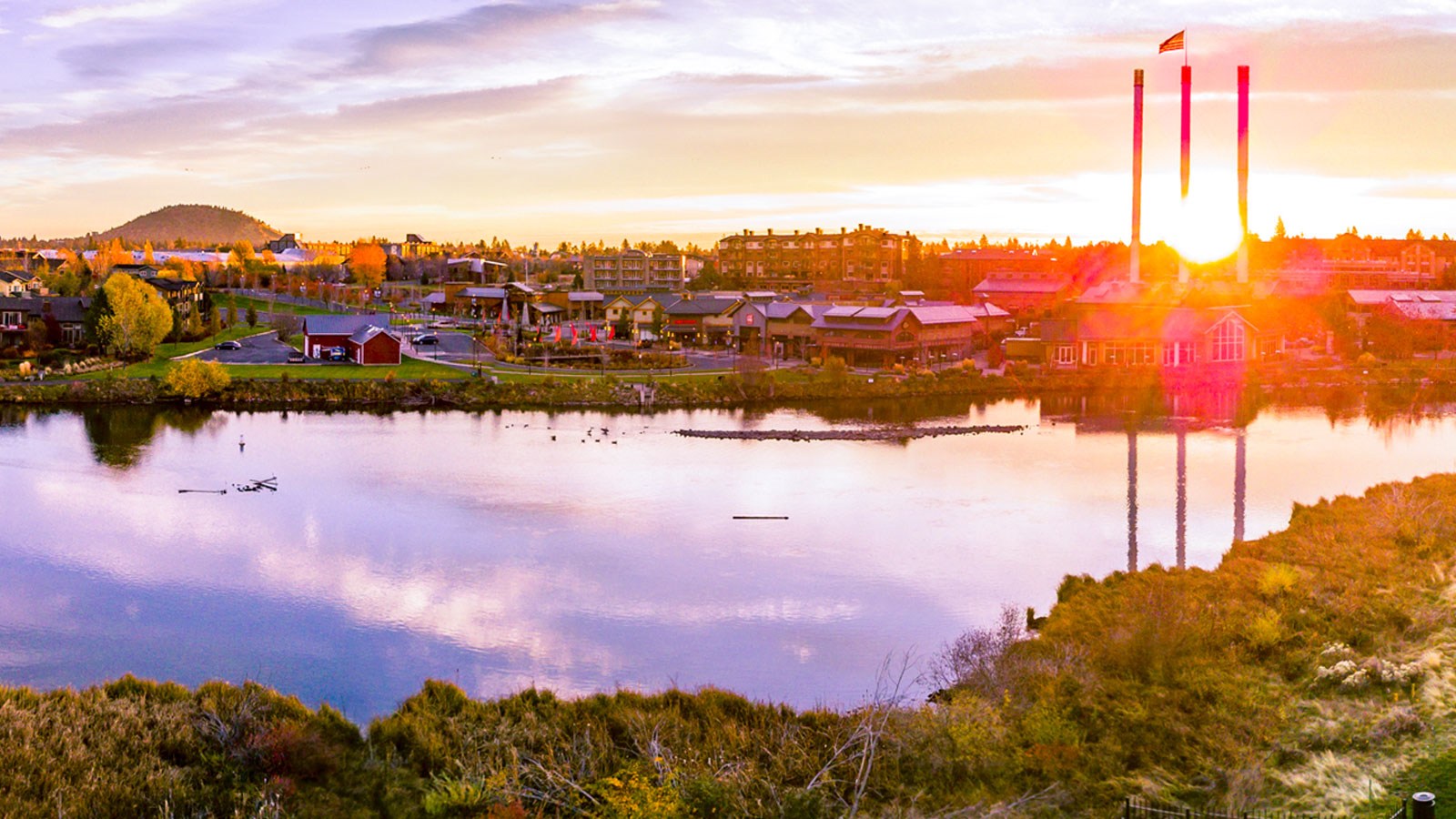 Whether you're planning a board meeting, a sales incentive or a complex conference with multiple tracks, KKB Events will partner with you to deliver an experience that inspires. Contact us now so we can get started creating YOUR big picture.